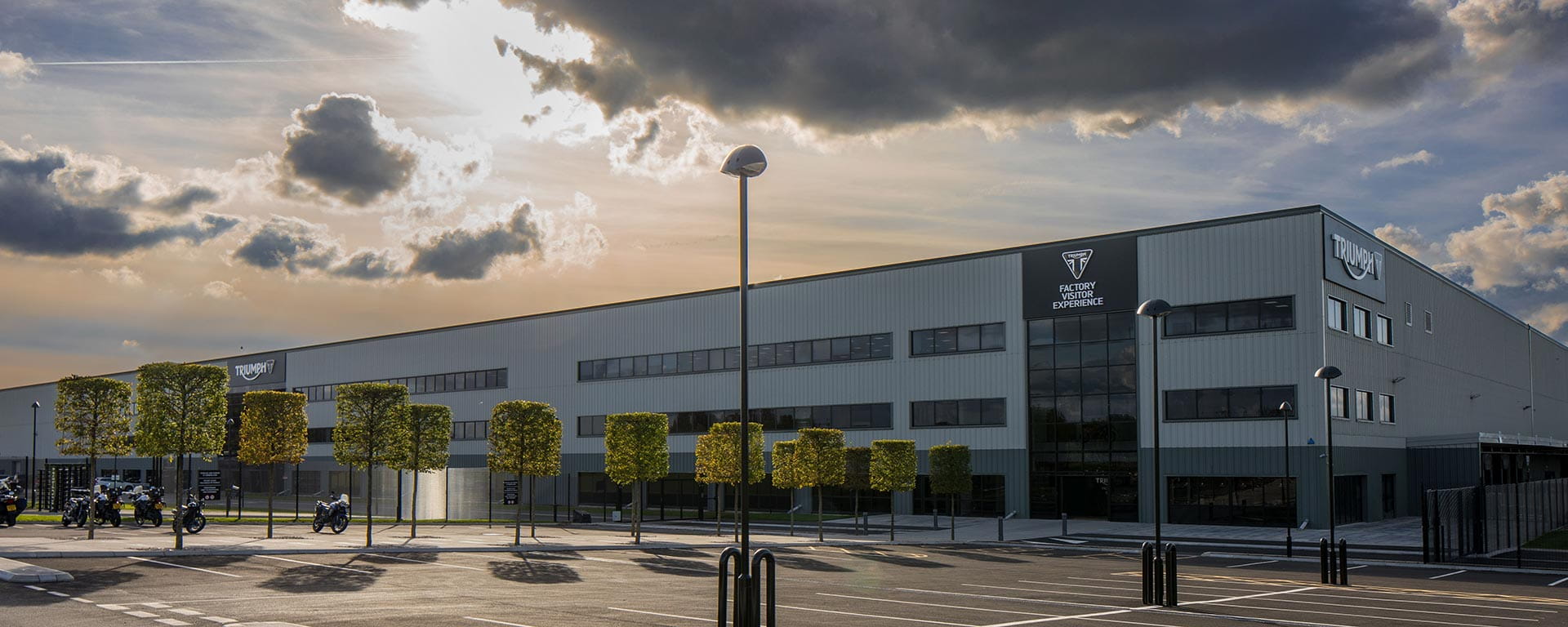 cONTACT US
ADDRESS AND GENERAL ENQUIRIES
Triumph Motorcycles Jakarta
Jl. Kemang Raya No.19
South Jakarta 12730
(+62) 7179 - 2559
Please use the above address for general enquiries.
CONTACTING CUSTOMER SERVICE
To speak with a Triumph Motorcycles customer service representative:
Hours : Monday – Friday 10.00 am to 05.00pm
Saturday – Sunday 08.00am to 03.00pm
Email : Sales.adm@triumphmotorcyclesjakarta.com
PARTS, CLOTHING AND ACCESSORIES
For Parts, Clothing & Accessories please contact your authorized Triumph Dealer.
Find yours through the dealer locator below.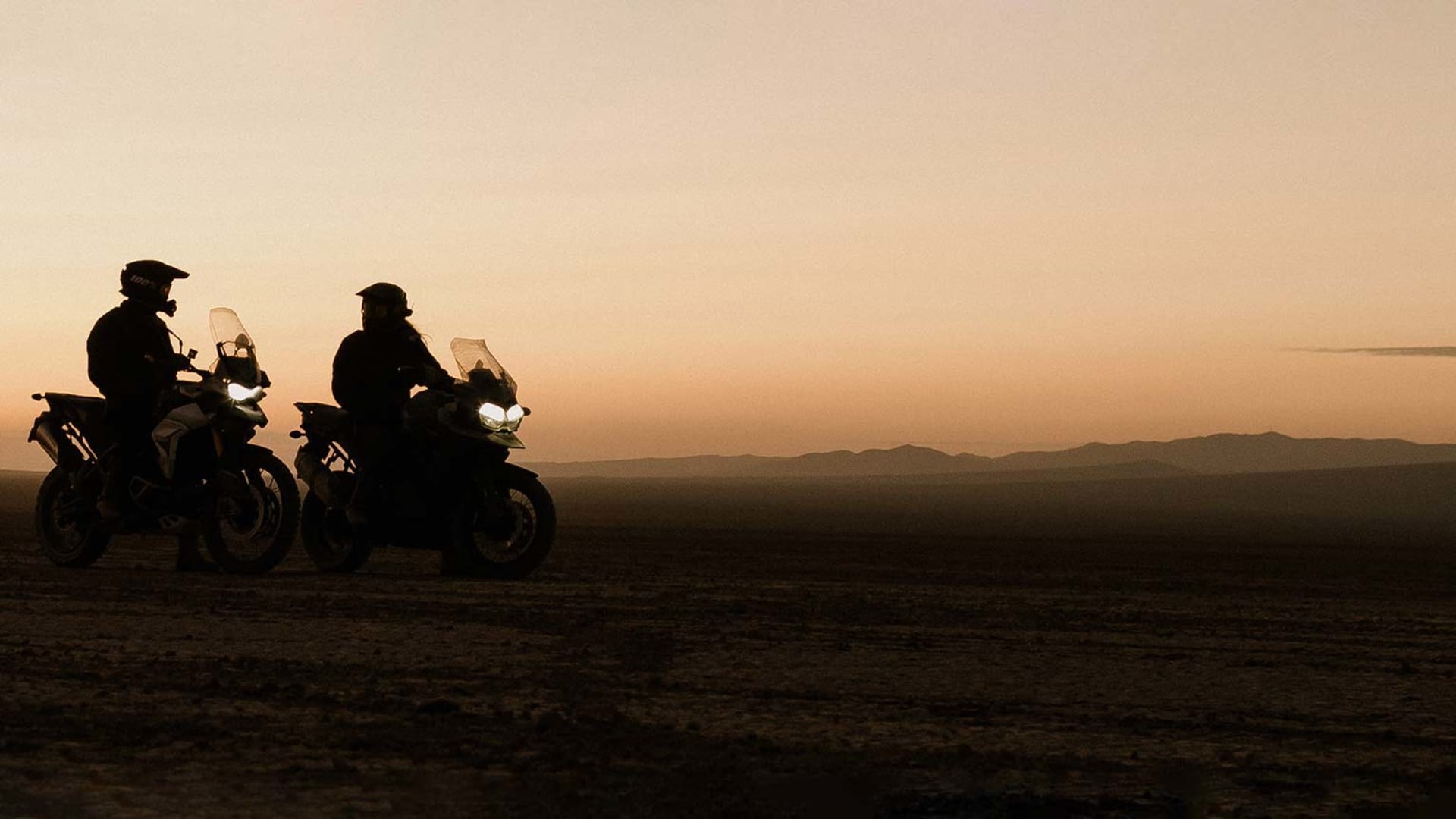 BECOME A DEALER
Please email becomeadealer@triumph.co.uk to be contacted by a member of the Dealer Development team at Triumph Motorcycles Indonesia.
You may also contact Triumph Motorcycles Indonesia at (+62) 7179 - 2559
TECHNICAL ASSISTANCE OR WARRANTY
In the first instance we ask that you contact your authorized Triumph dealer directly. If you have done this and your dealer has not been able to help you.
Please email Sales.adm@triumphmotorcyclesjakarta.com or imam@triumphmotorcyclesjakarta.com with a detailed description of the problem. Also include the last 6 digits of your motorcycle Vehicle Identification Number (VIN) and the name of the dealer you have visited.
Buy With Confidence Programme
Your Triumph motorcycle is designed to provide you with miles of enjoyable riding. However, should you wish to make a customer complaint you should first contact your dealer in writing. If your dissatisfied with their resolution, please contact after.sales@triumph.co.uk.
If you still feel you haven't had your complaint resolved, Triumph are part of the MCIA's Buy With Confidence Programme, developed to give customers piece of mind when purchasing a new motorcycle. You may decide to refer your complaint to the National Conciliation Service (NCS) who are certified by CTSI to offer Alternative Dispute Resolution (ADR). NCS are independent and impartial and the ADR services offered are free of charge. For more information please visit their website.